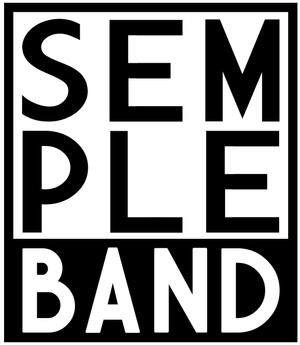 TESTIMONIALS
"

Keith and the band rocked it.  Everyone was blown away. So many people went up to the President and myself to let us know that this was the best Christmas party by far. The one most repeated comment was that Keith and the band were very diversified with the music capturing all audiences. "
— Mimi Bonanno (Air Comfort)
On behalf of myself and the company, we wanted to take this opportunity to thank you and the band for such an eventful evening of music, laughs, and dancing.  I believe no one knew what to expect and you totally blew  everyone away.  I received so many awesome comments such as very classy, professional, spot on.  Everyone from the ownership, current employees, board of directors, and retirees were surprised at the array of music you knew and sang.  The versatility of songs really brought generations together.   I was told that it was the best Holiday party they have ever attended. 
So once again, thank you so much. I hope to get the opportunity to work with you and the band in the future.  
Congrats and So many well wishes to you and your band. 
Thank You 
Mimi Bonanno 
Air Comfort Corp.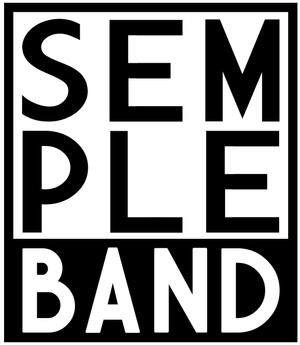 SEMPLE band features Keith Semple - Top 20 finalist on season 9 of NBC'S "The Voice"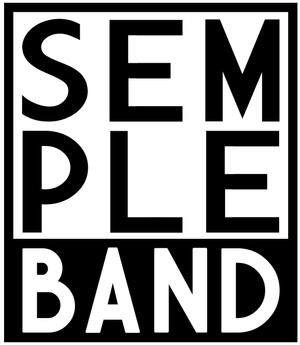 SEMPLE band is perfect for any private event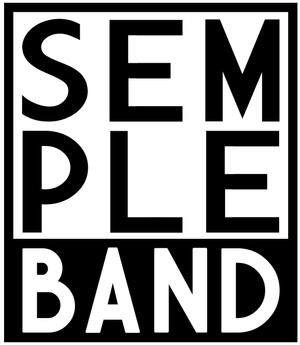 Why you should book SEMPLE band